5 Caftan Dresses That Make Dressing a Breeze
BY: KRISTINA RUTKOWSKI 
PUBLISHED: FEB 27, 2023
"Inspired by traditional garbs from a variety of cultures and regions, the caftan has taken on many forms over the years. Also referred to as "kaftans", these breezy, popover dresses have become a summertime staple and packing list must-have. Generally made from gauzy, cotton fabrics that are lightweight and breathable, the voluminous silhouette of the garment is ideal for sweltering days, when you want to feel like you are wearing the bare minimum, without revealing it all." 
Most Sustainable: lemlem Jemari Caftan Dress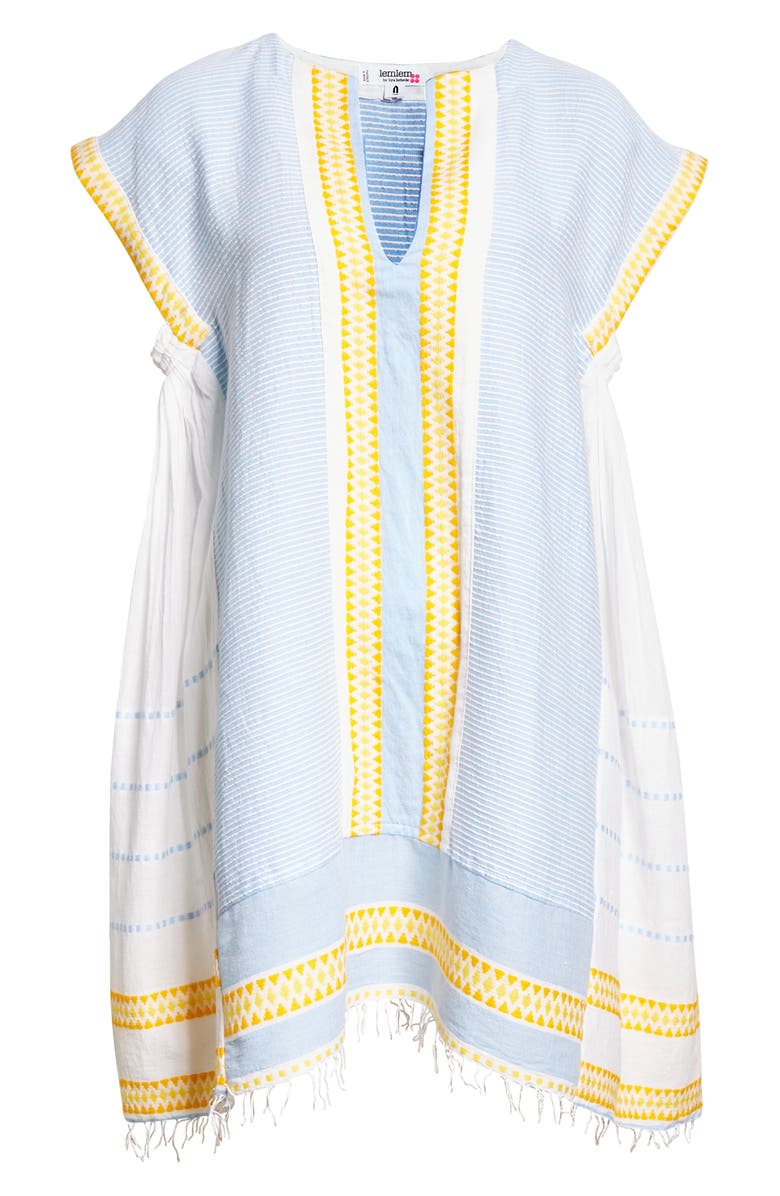 "Keep cool on the hottest beach days of the year with this sleeveless, v-neck style made from lightweight, gauzy cotton. A signature for the brand, lemlem's caftan dresses are offered in unique designs, color combos and shapes each. The fabric for this particular style is inspired by traditional Ethiopian tibeb cloth, made responsibly in Africa by local artisans."